International Honey Suppliers
Midlands Apiaries - Your Honey Packers
Midlands Apiaries is New Zealand's leading honey supplier of premium retail ready packed honey. We can take your honey brand and fill it with the best honey New Zealand has to offer. We are experts in exporting honey and can take care of the whole process from consultation to formulation, from conception to shipping, our emphasis on quality and attention to detail at every stage of the supply chain is second to none. Need an Private Label Honey Supplier - Call Us for a quote!
What We Offer
We are an experienced honey packer and leading supplier of Private Label and Retail Ready packed honey.  We offer a full service from product development, to label design, to export requirements.
We have a wide range of premium honey and dedicated teams ready to help you with all aspects of your brand, we ensure your product meets the highest possible standards. 
Wide Range of Honey
We know honey doesn't just come in a jar.  Depending on your needs, we offer Private Label Honey from 120g through to 1kg in a variety of shapes and colours including round, square and hexagon.  We also offer a range of customised single serve honey solutions for your brand including Snap Packs, Sachets, Powder Lozenges and Straws, which start from 5g. For Bulk Customers, Honey packaging options range from 15kg through to 1400kg.
Where we export
We have a strong reputation of having high quality standards.  We currently export packed honey to;
South East Asia
North Asia
North America
Australia
Europe and
Middle East
Some of the countries we export to;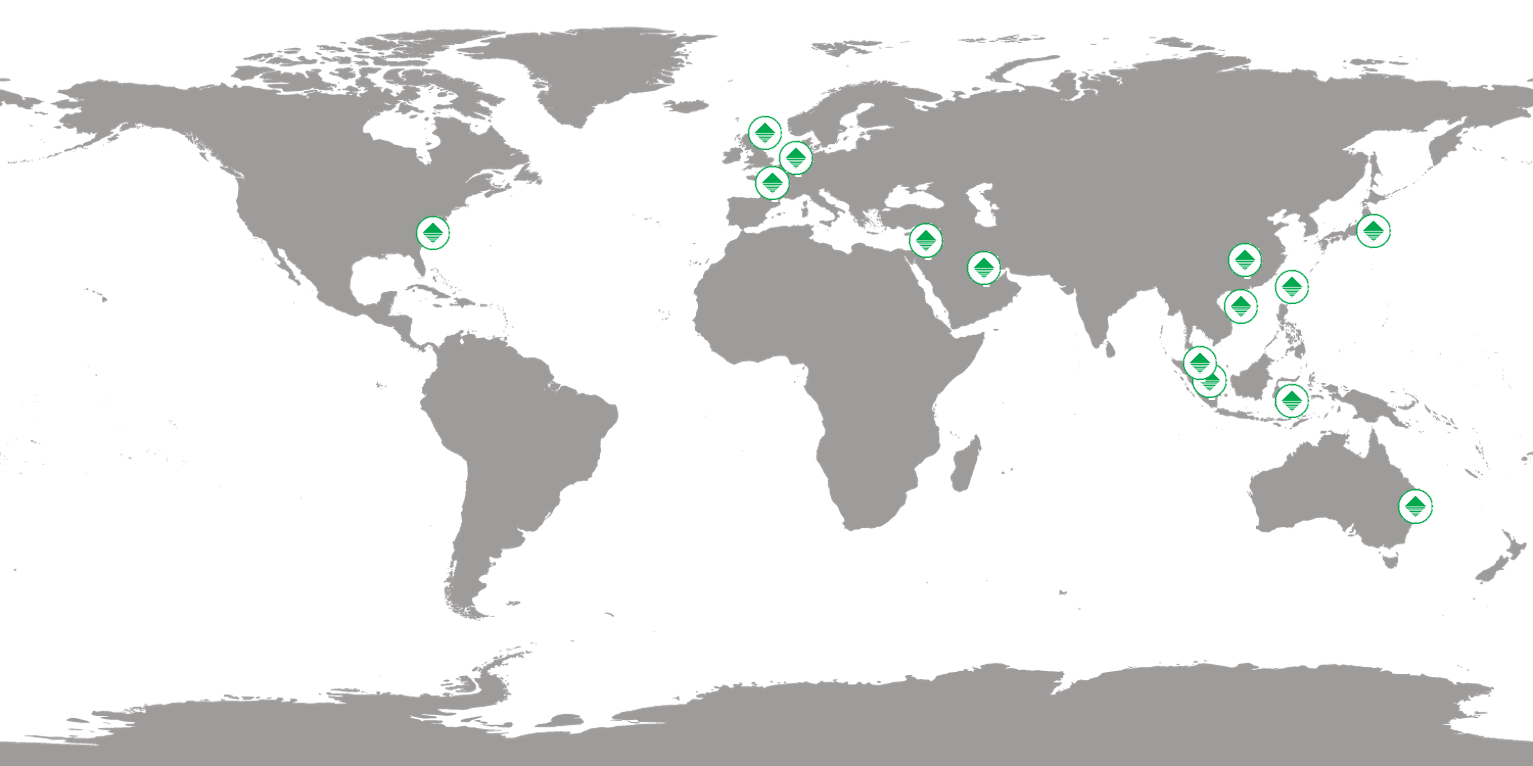 Who we have worked with
We have worked with a number of reputable international brand owners. We have helped our customers develop their brand through our dedicated brand development team.
View Product Data Sheet Catalogue
New Zealand honey, some of the worlds finest honey. GE/GMO free. 100% New Zealand harvested, tested, certified and packed. We have a dedicated shipping team that can help export your brand into any country around the world.