Herbage Seed
Herbage Seed
We grow a number of Herbage seed varieties, notably temperate grasses and legumes and particularly ryegrass and white clover, for international markets. Our experienced and knowledgeable agronomic staff work very closely with our grower suppliers to ensure production outcomes are maximised for the grower and end user, including both quality and yield.
We offer the following Autumn and Spring Sown Herbage Seed Crops
Autumn Sown Crops
White Clover
Red Clover
Forage Kale
Ryegrass
All products listed are GM free.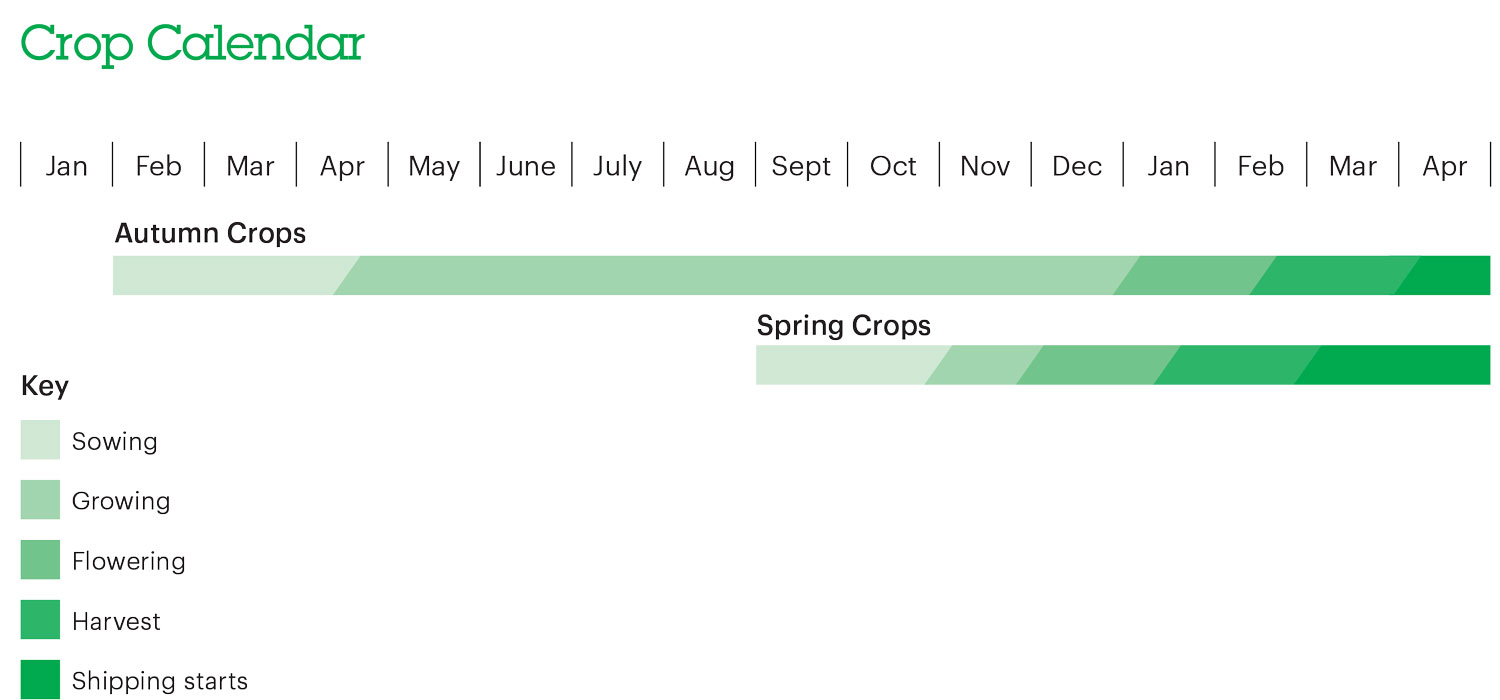 Investment in Research
We are dedicated to the research of seed production.  We have developed 'Best Management Practices' for crops and continue to seek new and improved ways to improve seed yield and quality. Our dedicated research team works on the development of all areas of seed production research, from before planting to post-harvest management, implementing new technologies and strategies to ensure that they are producing the world's best seeds.
Find out more information about our research and development programmes.
Production & Agronomy
Our highly skilled agronomists work closely with the grower, visiting crops right from sowing all the way through to harvest, ensuring crops stay on the right track. We are continually evolving our processes and confirming best practices to ensure the best outcomes for our crops. Our strong crop isolation process and closed-loop production support varietal purity.
Packaging Options
We provide standard packing options when it comes to bulk delivery. Orders are packed into containers or pellets in sacks, or in larger bulk bags. Sizes include;
Other selected packaging options available on request.
Other packaging may be available on request. Minimum order quantities apply.
More on the Midlands Range